Online Game Art Courses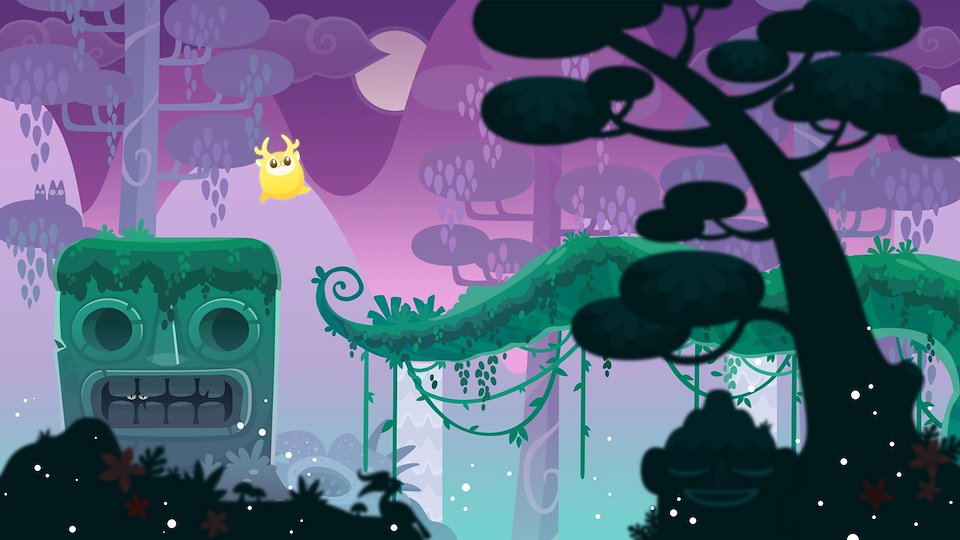 I have been creating online courses and working with artists from games companies
during the last 10 years. Above is an image taken from the course 2D Background Design
a course for beginner game artists.
Here is an example video that breaks down a students game shot and describes quick ways of making improvements.
To see more recent examples of my online game art courses please go here:
https://www.gameartco.com/courses